Christian Sander`s approach: interbranch-, interdisciplinary- and cross-system-consulting.
An ever increasing complex spectrum of society and of law means to find the right lawyer for the right situation. I am versed and trained in all important law matters concerning: civil law, law of commerce and enterprise, real estate law, public law and criminal law. I am an experienced and competent partner for your request.
This interdisciplinary approach of mine brings you the advantage of a quick and result orientated process of your legal problem and moreover transparent and cost effective fee-calculations. Efficiency and client-satisfaction represent my highest priorities concerning top-notch legal performance and always going the "extra-mile" for all of my clients. This is what CS stands for as a human being and as an engaged and pro-active lawyer in Vienna (Austria).
CS offers you a modern and mobile office with the latest software to quickly bring your claim to Court. Solutions will be delivered to you in a fast and transparent manner.
CS delivers cost transparency and reasonable fees, that will be tailored according to the needs of each individual client.
CS is an agile law-firm incorporating the highest ethical values and acting on a national and international level.
The passion that drives me is the steady realisation of my personal vision, namely being a hard working, successful lawyer whose working ethic and talents fullfil the needs and desires of his clients continously, thus, building long-term business-relationships based on mutual trust and successful cooperation for years to come.
If this is what you expect from a lawyer, I can only state: I am really looking forward to hear from you!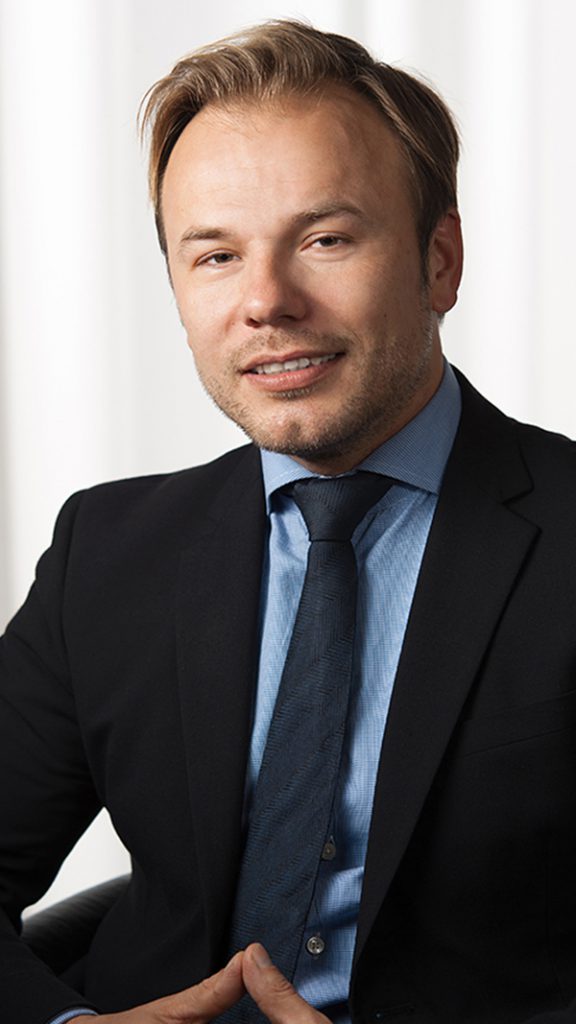 Mag. iur. Christian Sander